How does buying a camera or photography kit of any description make you feel?
My first consumer camera was (and still is) a Fuji S9600. Certainly a step up from the 5MP point and shoot, this camera has eased me gently into photography with it's manual features allowing me to learn more about aperture and exposure. Over the last 12 months I have become frustrated with its limitations as a DSLR (in point of fact its classed as a digital compact – due to the fixed lens).
Creatively speaking, I feel I will achieve more with a prosumer DSLR and lens kit and so I started reading and saving. Money is obviously a concern – it isn't cheap, especially these days, moreover the choice of cameras and lens on the market is ridiculously complex for the budding amateur. Although these last few weeks have been exciting – the thought of buying my first 'proper' DSLR, as I get closer to the day of purchase (ie. pay day) I'm starting to feel a little sick.
I hope I've made sound choice's – I don't want to spend the money twice. Here's some details and reasons behind them.
Canon 40D [see above picture]
My brother in law has the Canon 400D, so it is little wonder why I decided on Canon. Having already checked out the earlier models I decided to base my budget on the mid range prosumer body's. The xxD models appealed the most, being an amateur but wanting to extend my kit later on I found that the xxD models carried enough features to support further learning and more importantly, the potential for better quality photography.
I had looked at the new 50D but the price of the new model is still relatively high and I would only be able to afford the kit lens. The popular review at dpreview concluded that;
Looking at the specification differences between the EOS 40D and our test candidate it appears you pay quite a premium for the 50D's extra megapixels and as we've found out during this review you don't get an awful lot of extra image quality for your money. The Canon EOS 50D still earns itself our highest reward but considering its price point and our slight concerns about its pixel-packed sensor, it only does so by a whisker.
The consensus in forums is that at the lower end of the market, lens compatible with the 50D would not show any striking difference in quality with that of the 40D. Although I would relish the additional 5 MP and the HDTV connection, I would rather spend my money on just as good a body (reported to be nearly identical as it's younger sibling!) and buy more expensive glass.
Canon 17-55mm f2.8 IS USM Lens
Argued either to be an over priced EF lens or a under priced L lens, the 17-55mm has nothing but praise everywhere I have looked! I really want to get into portraiture photography and the wide angle lens and constant 2.8 will hopefully produce amazing depth of field (DOP).
s

s

s

s
Canon EF-S 55-250mm f/4-5.6 IS Lens
I wanted a good balance in focal lengths, so getting a semi decent telephoto lens was also on my list. The 17-55 really hit the budget so the EF-S 55-250 was pretty much it. I don't do much in the way of wildlife or sporting photography so went for image stabilisation (IS) supposed to an ultra sonic motor (USM) for quick focusing.
The 55-250mm gives a flattering range for portraiture and will prove incredibly useful for those well liked candid shots that are ever so popular for wedding photography.
s

s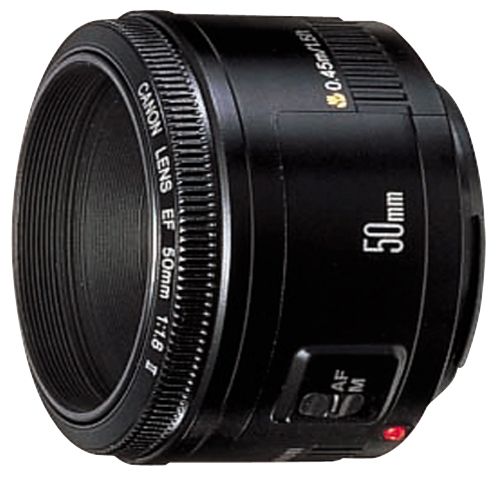 Everyone but everyone I have spoken to on line has a nifty fifty. Incredible in low light and a great all rounder. Both the 17-55 and the 55-250 a large lenses, the 50mm will be a great lens to have to 'walk around' with. I'm really looking forward to using this particular one!
s

s

s
Battery Grip BG-E2N and spare battery BP-511A
While I'm in the habit of spending, I'm also planning ahead. I have been asked to do a wedding shoot for friends of my fiancees. I'm pushing them to look at a professional wedding photographer but at the same time, really looking forward to having ago. The BG-E2N gives 4x the shooting capability than the standard battery pack on it's own and gives a comfortable grip for when shooting portrait.
s

There's more kit to boot and so far I've managed to keep the spend under 2k with filters and lens hoods being supplied through eBay.
Here's a list of sites I've used for sourcing the best prices on the market to date (19.01.09)
Warehouse Express | Amazon | SRS Microsystems | Camerabox | CBC Computers | Bite Size Deals | Misco | Valuemedia